Feel
the
VIBE
The Virgin Islands Boating Expo - experience an authentic connection with the sea, our land, and our culture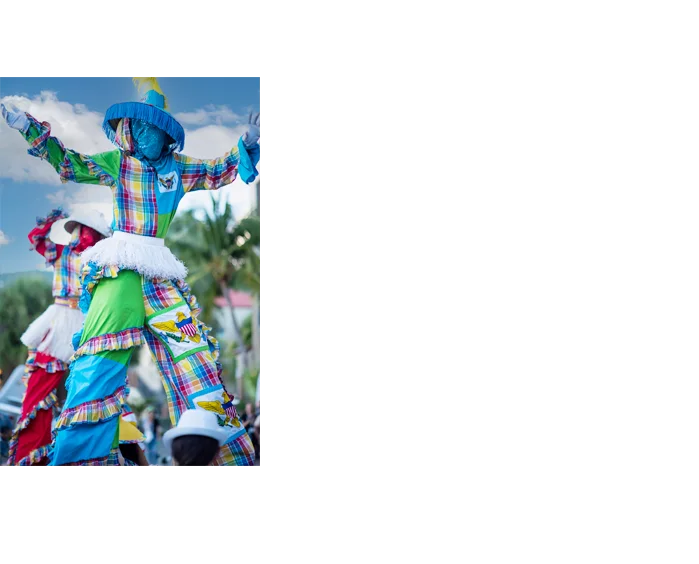 Show Consultation by Kevin Murphy
Working on VIBE is Boat Show Consultant Kevin Murphy, former Strictly Sail Shows Manger for the National Marine Manufacturers Association. Murphy has a proven track record of bringing together exhibitors, sponsors, and attendees at boat shows throughout the U.S.
"I'm excited to collaborate with VIPCA to launch a show at one of the world's top super yacht marinas in the beautiful U.S. Virgin Islands, an unparalleled cruising destination. When given the opportunity to showcase the best in boating, it's impossible to refuse, and I'm confident that this show will be a resounding success." Kevin Murphy
AT YACHT HAVEN GRANDE
A Destination Boat Show
Escape to America's Caribbean Paradise and experience the ultimate yacht showcase of the year. Discover the latest in sailing yachts and powerboats available for charter and purchase at VIBE, the destination show that promises to leave you in awe.
Immerse yourself in a vibrant and booming yachting setting, where you can engage with the vessels and meet the top professionals in the industry. VIBE offers a unique opportunity to test sail a yacht, as you cast the lines and set sail from the show, creating an unforgettable experience that you won't find anywhere else. With crystal-clear turquoise waters and endless sun-drenched beaches, America's Caribbean Paradise is the perfect backdrop for this one-of-a-kind event.
So why settle for just another boat show when you can experience the best of both worlds at VIBE? Join us and discover the ultimate paradise for yacht enthusiasts.
ST. THOMAS
Experience an authentic connection with the sea, the land, the culture